Enjoy a summer afternoon of songs from the roots and branches of American folk music. These free, family-friendly festivals will take place on the Gazebo Stage at Saratoga Performing Arts Center.
SUNDAY, JULY 1
12PM – 4 PM
Martha Redbone Roots Project / HEARD / The Quinton Cain Quintet
Noon to 1 PM – TBA 1:30 to 2:30 PM – HEARD 3 to 4 PM – Martha Redbone Roots Project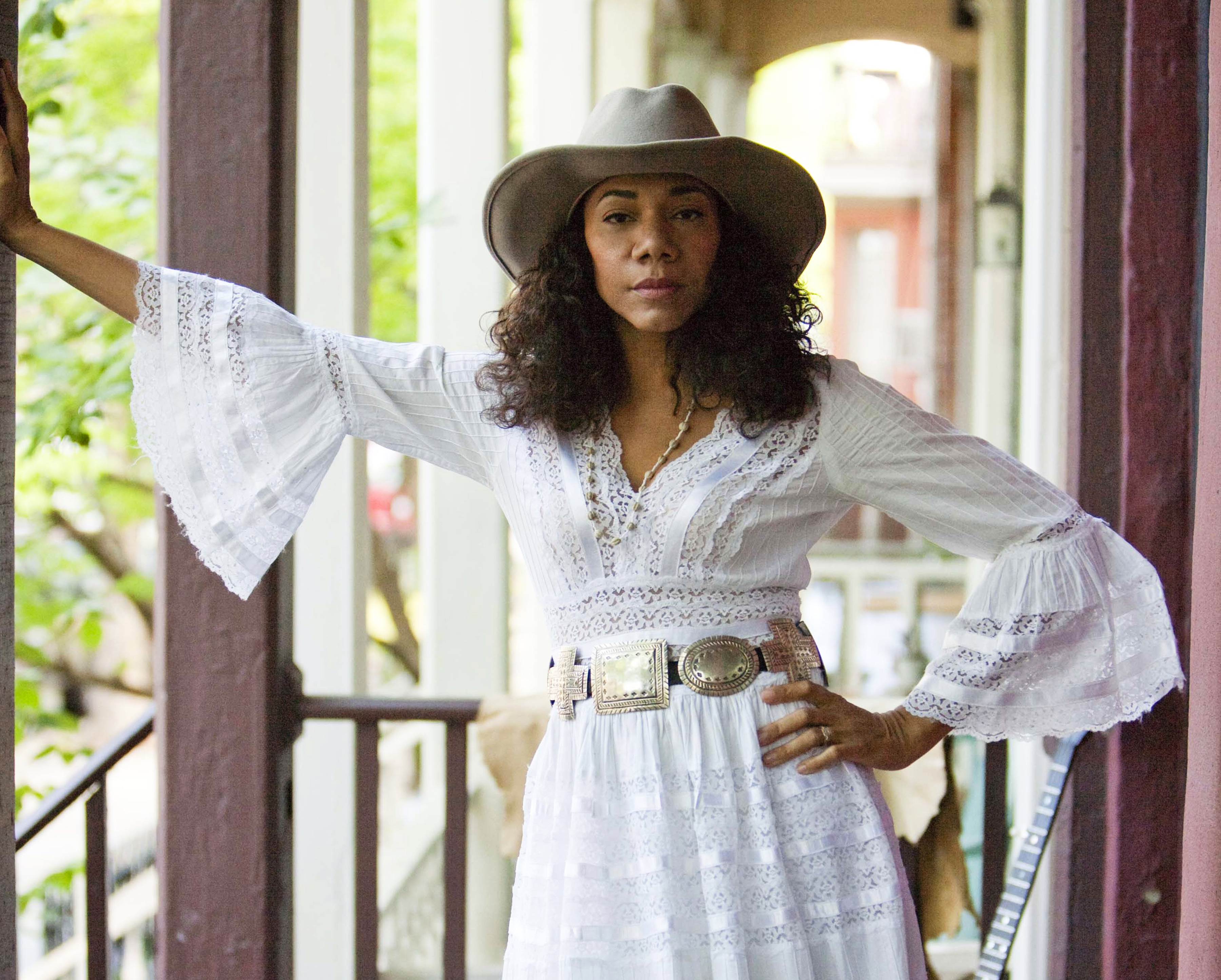 Led by charismatic songstress Martha Redbone, this trio embodies the folk and mountain blues of Redbone's childhood in the Appalachian hills of Kentucky mixed with the grit of her teenage years in Brooklyn. Her unique vocal style was inherited from her gospel-singing African-American father and her spirited Cherokee/Shawnee/Choctaw mother. Her latest CD, The Garden of Love- Songs of William Blake, broadens the possibilities of Americana by pairing Blake's immortal words with mountain music, Piedmont blues, gospel, bluegrass, soul and traditional Native American melody and beats.
With roots in jazz and the rhythms of West Africa, Brazil and beyond, Heard aims to enliven your heart and get you up and dancing! The group is led by composer Elizabeth Woodbury Kasius on keyboards backed by Jonathan Greene on woodwinds, Bobby Kendall on bass, Brian Melick on percussion, and Zorkie Nelson on percussion, vocals, and flute.