Enjoy two summer afternoons of songs from the roots and branches of American folk music. These free, family-friendly festivals will take place on the Gazebo Stage at Saratoga Performing Arts Center.
SUNDAY, JUNE 17
12 PM – 4 PM
Darlingside / Kuinka / TBA
Noon to 1 PM – TBA
1:30 to 2:30 – KUINKA
3 to 4 PM – DARLINGSIDE
Rolling Stone called this Boston-based quartet "a must-see act" with "locomotive folk-pop confections so richly executed it's hard to tell if it's one voice or twelve." Darlingside's deeply moving songs are richly textured with extraordinary vocal arrangements and an arsenal of guitars, mandolin, cello and percussion. It's a wide open sound full of grandeur and power, and splashed with sunny melancholy and quiet passion. Subtle musical shadings take cues from 60s folk, chamber pop, bluegrass, classical music, and modern indie rock.
Kuinka laces modern folk and Americana with an electronic jolt. Their folk-pop features several different lead singers accompanied by cello, banjo, synthesizers, clarinet, and electronic drums. Tying it all together is a tidal wave of joyous energy that is irresistible. Based out of Seattle, Kuinka is rising fast in the national music scene with glowing reviews from Paste Magazine, Daytrotter and NPR's Bob Boylen.
SUNDAY, JULY 1
12PM – 4 PM
Martha Redbone Roots Project / HEARD / TBA
Noon to 1 PM – TBA
1:30 to 2:30 PM – HEARD
3 to 4 PM – Martha Redbone Roots Project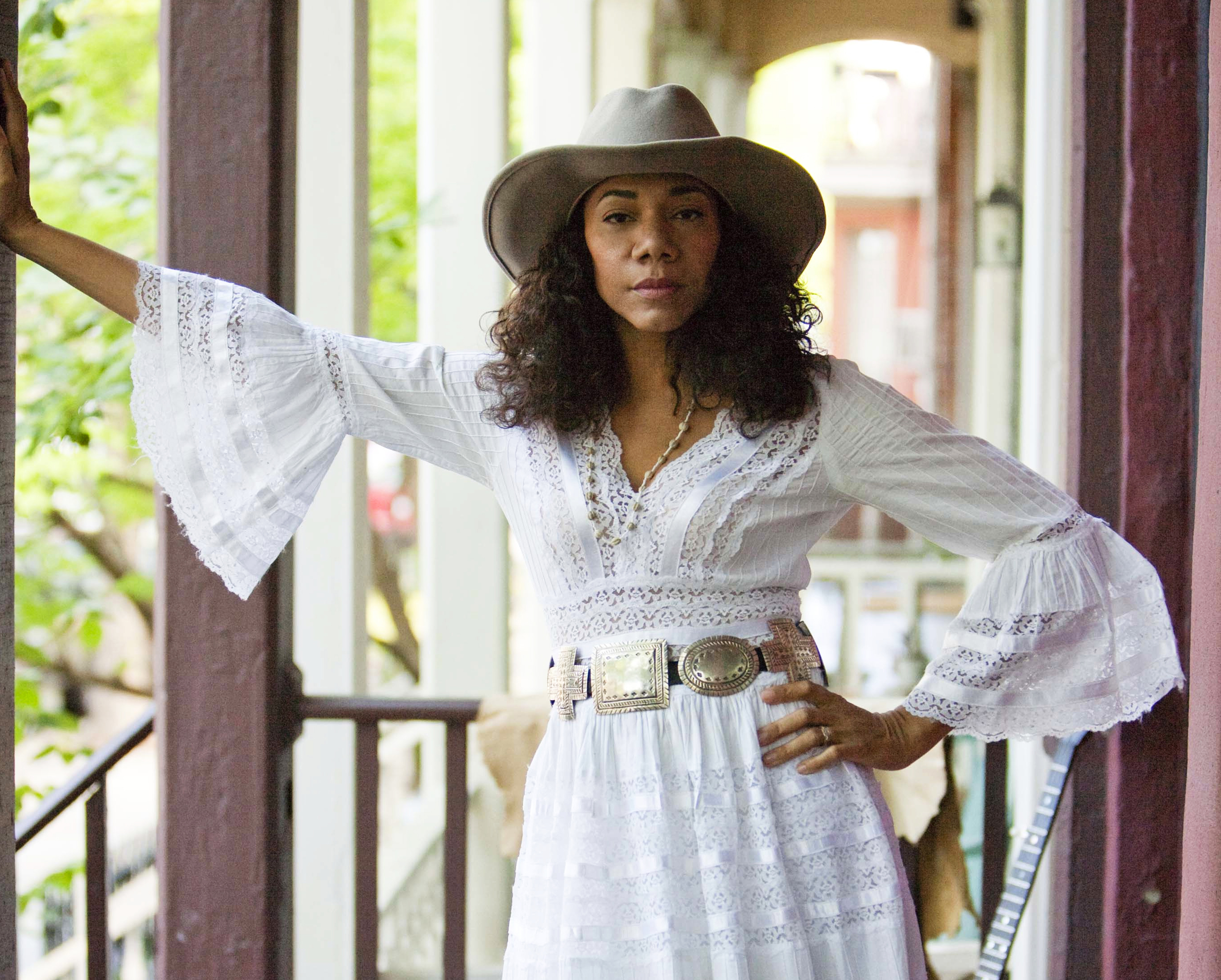 Led by charismatic songstress Martha Redbone, this trio embodies the folk and mountain blues of Redbone's childhood in the Appalachian hills of Kentucky mixed with the grit of her teenage years in Brooklyn. Her unique vocal style was inherited from her gospel-singing African-American father and her spirited Cherokee/Shawnee/Choctaw mother. Her latest CD, The Garden of Love- Songs of William Blake, broadens the possibilities of Americana by pairing Blake's immortal words with mountain music, Piedmont blues, gospel, bluegrass, soul and traditional Native American melody and beats.
With roots in jazz and the rhythms of West Africa, Brazil and beyond, Heard aims to enliven your heart and get you up and dancing! The group is led by composer Elizabeth Woodbury Kasius on keyboards backed by Jonathan Greene on woodwinds, Bobby Kendall on bass, Brian Melick on percussion, and Zorkie Nelson on percussion, vocals, and flute.